Meet Dr. Cripe

Dr. Cripe
I've been practicing dentistry in Dowagiac since 1990. Over the years, I've invested in new technology and equipment because I believe every patient deserves the best available. I've had many wonderful relationships with my patients and I'm now seeing the children of patients I treated when they were little kids themselves. I enjoy each and every day at work and we have a lot of fun, because life's a lot better when you laugh! I enjoy helping people to be the best they can be.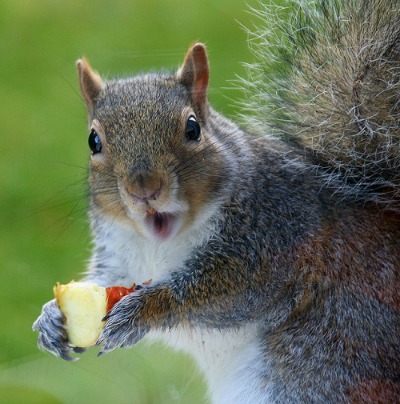 Education at the University of Illinois

Bachelor of Science, Liberal Arts and Sciences – University of Illinois, Urbana-Champaign, 1986
Bachelor of Science, Dentistry – University of Illinois, Chicago, 1988
Doctor of Dental Surgery – University of Illinois College of Dentistry, Chicago, 1990
And Commitment to Continuing Education
Every year I attend many hours of continuing dental education. It is an exciting time to be practicing dentistry because with new treatment approaches, technologies, and materials available, we're able to provide better care more comfortably. I've concentrated on expanding my knowledge and skills in aesthetic dentistry, orthodontics, veneers and crowns, and dental implants. I've also taken advanced courses in dentures, root canals, periodontal care, and sedation dentistry. Being a General Dentist allows me to provide a wide range of services for my patients.
Professional Memberships
American Dental Association
Michigan Dental Association
Lakeland Valley Dental Society
Chicago Dental Association
Spear Study Club
Local Associations (in Dowagiac)
St. Paul's Episcopal Church
Rotary International
Fitch Camp Advisory Board
Elks #889
Chamber of Commerce
Personal Life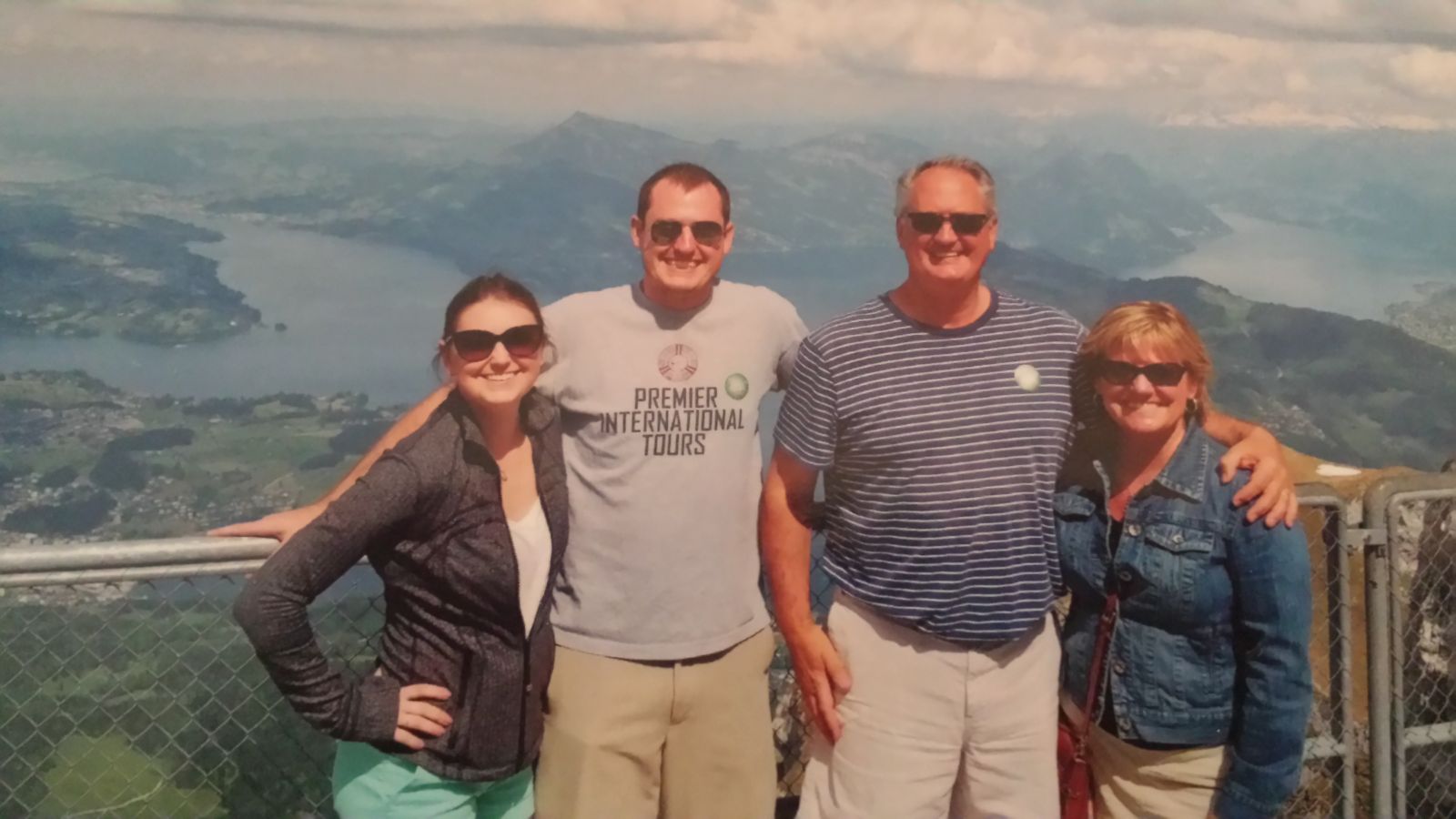 I was born in Dowagiac and my family moved to Sterling, Illinois, when I was in the fourth grade. Even though we moved, we always kept connections in Dowagiac. I decided to return to Dowagiac when Dr. Robert Neff asked me to buy his practice. He was my very first dentist and my next-door neighbor when I was born! I married Beth (Judd) after my second year of dental school. We have two children, Andrew and Maggie.
Beth and I are heavily involved with volunteering. We firmly believe it's important to be involved with and to give back to our community. I've also made four medical/dental mission trips to Haiti.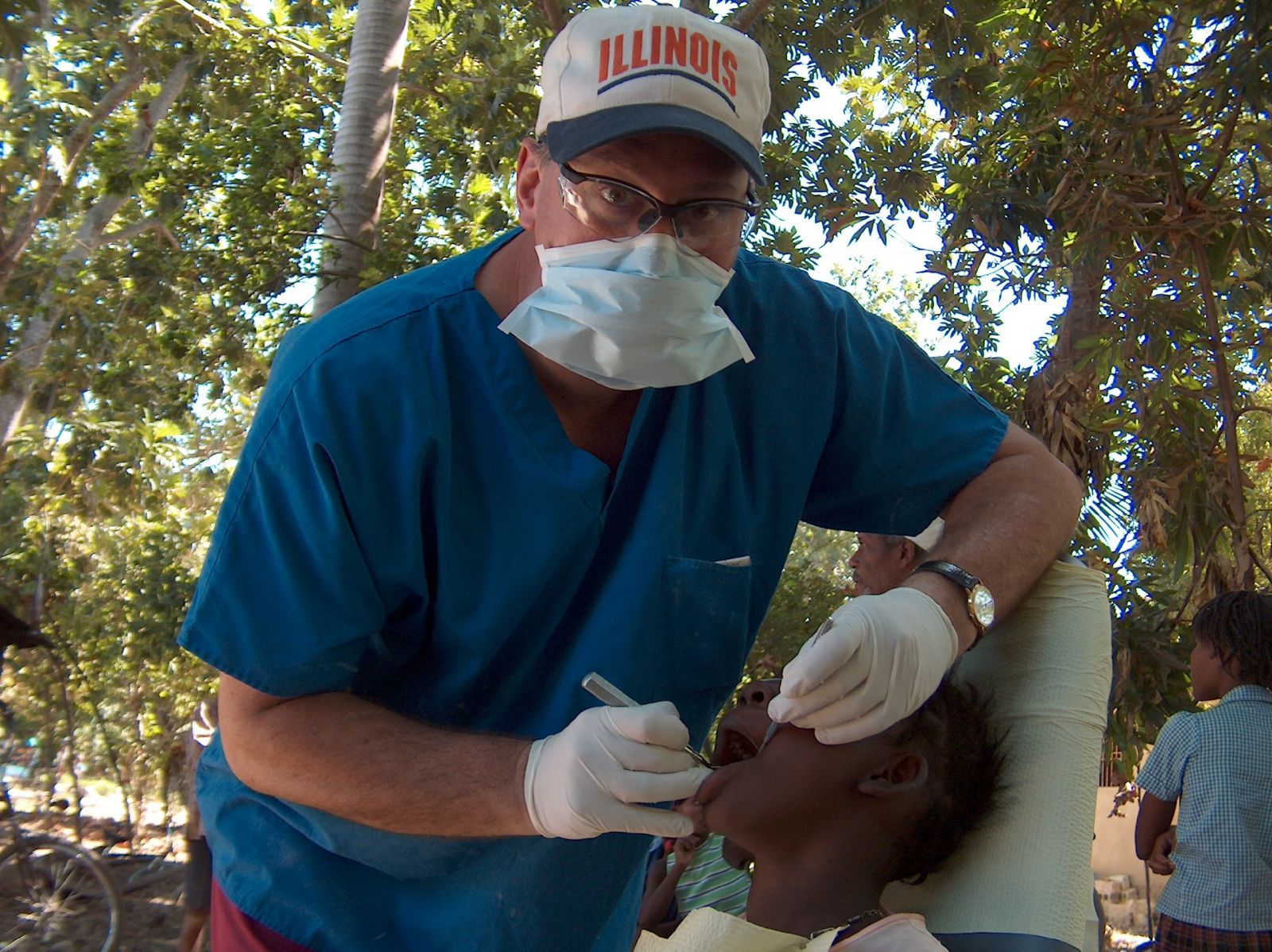 In my spare time I enjoy being at our cottage on Indian Lake, golfing, biking, sailing, travelling and being with family and friends.